Serving Sulphur Oklahoma and Davis Oklahoma Real Estate, 
Arbuckle Lake Property and Murray County Oklahoma Real Estate 
Southern Oklahoma Real Estate.
Welcome to Cedar Ridge Real Estate.  If you are in the market to buy or sell property, you've come to the right place. I invite you to use this site to search for your next Family Home, Farm, Ranch, Land, Lake Property or Commercial  Real Estate purchase in Oklahoma.
Cedar Ridge Real Estate is located at 1309 West Broadway,Sulphur, OK 73086.
Feel free to contact us, to help you locate the property of your dreams or with any questions that you may have.
Thank you for visiting!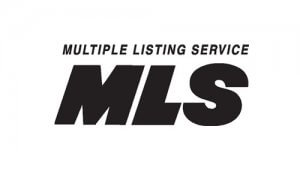 All information contained herein is believed to be accurate, but is subject to Buyer/Seller verification.
Please visit our Service Directory for other wonderful services available in our area.